Words from BrandLyss Clients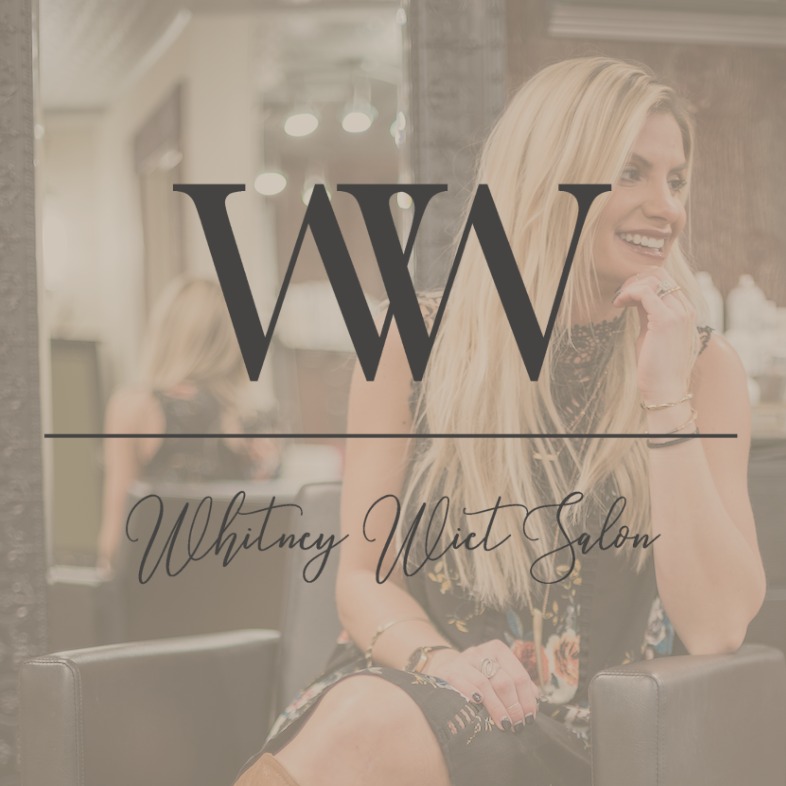 "The best branding work I've ever received."
"Going through a rebrand for my salon was really scary, but Lyss laid it out in such a way that made me very excited, but also made me feel capable. As a small business owner, it is tough to really put myself out there, and Lyss flawlessly executed my logo, my photos, my website, and my social media so I could focus on what I love most: my clients! This is the best marketing & branding work I have ever received. My digital prescense finally looks & feels like me."
Whitney Wiet, Whitney Wiet Salon
"Lyss really understood our needs from the get-go. Even before we really did. She gracefully explained the plan, and then dove in with both feet. She gave our brand the professional online experience it had been lacking by giving us a cohesive look & voice on social media - and she redid our entire website from scratch. We are proud to send people to our website now! Our business really relies on referrals, and now our consumer is proud to send their friends to our website too."
- Greg, YachtXP Owner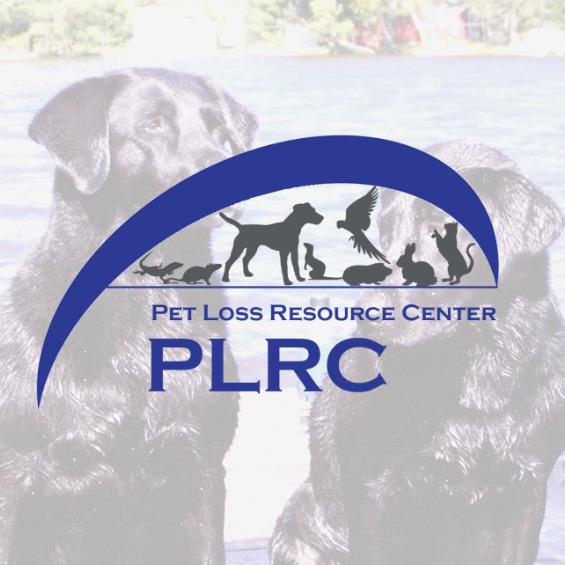 "Prompt, flexible, and professional. Lyss is able to throw herself into whatever project she's given."
"With Lyss' help, we were able to identify areas for improvement and opportunities to expand our outreach. She helped develop our organization's long-awaited website, which has been pivotal in expanding our digital outreach. Not only is she prompt, flexible, and professional, Lyss is able to throw herself into whatever project she's given, providing valuable insight that only a fresh set of eyes can give. Her guidance has brought a new direction to our cause, opening countless doors for the future of our organization!"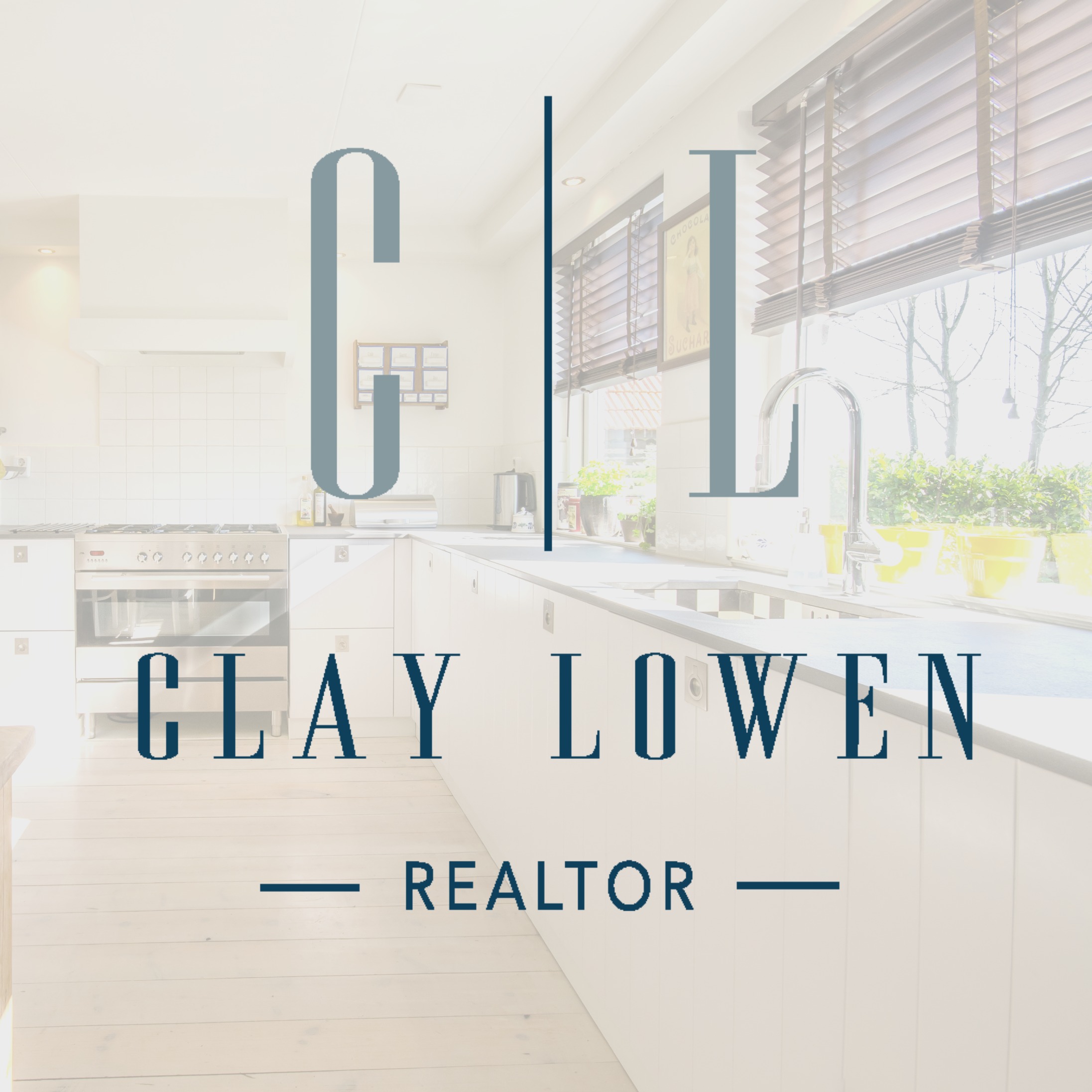 "Exceeded my expectations."
"I was searching for an individual that could assist me in my online marketing. After asking a friend for a referral – I was lucky to meet Lyss. She listened to my wants and needs – and came up with a plan that exceeded my expectations. I now have a complete brand book – which includes consistent fonts and colors for any and all marketing that I will do. All of my social media sites now have one consistent name – which matches my new website. Lyss is very savvy in the world of marketing – and I am now proud of the content that I am sending out thanks to all of her efforts. "
- Clay, Clay Lowen Realtor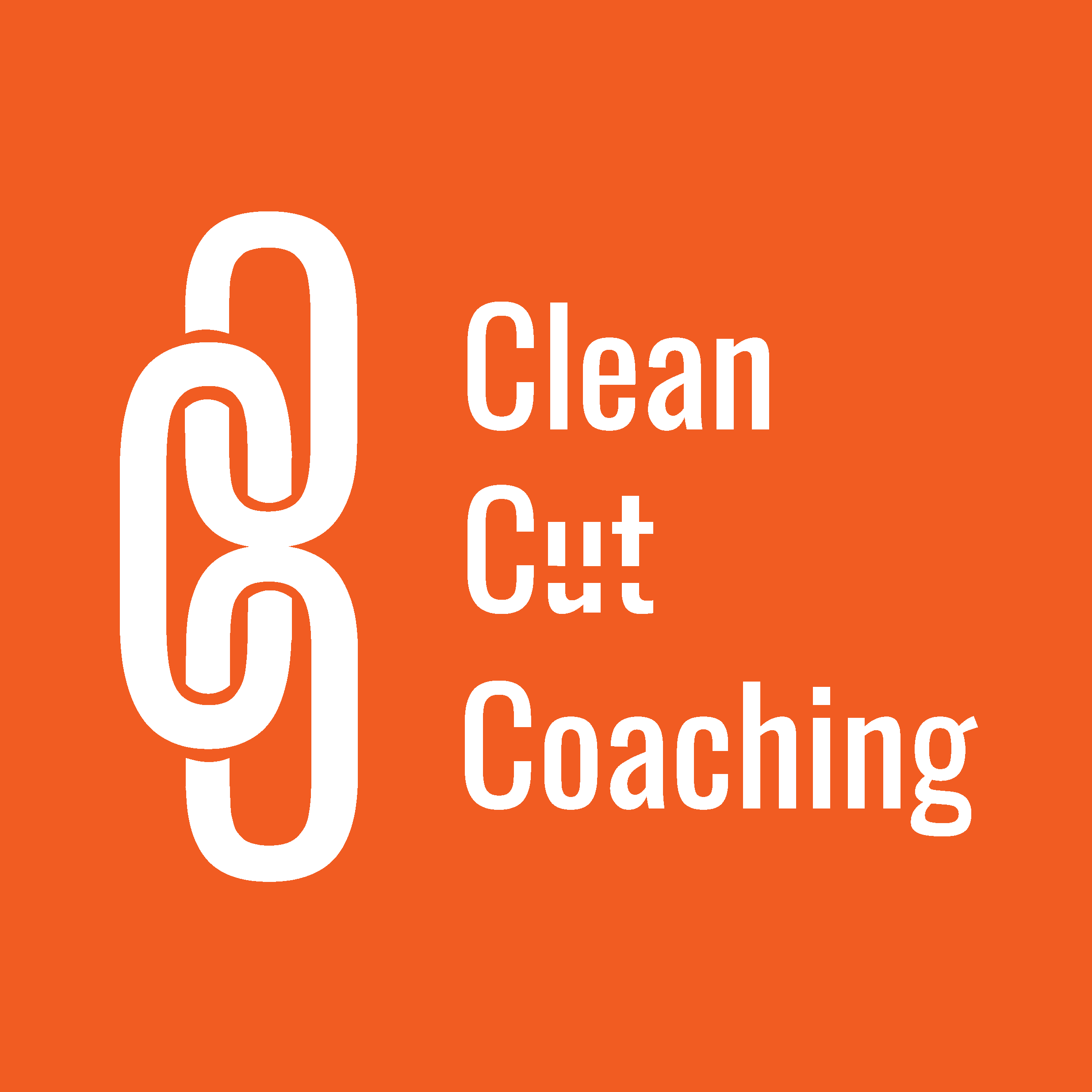 "Thank you for empowering me and giving me great resources."
Michael, Clean Cut Coaching
"Your support and work have been invaluable."
-Mark Anthony
President, Northstar Dealer Solutions, Inc.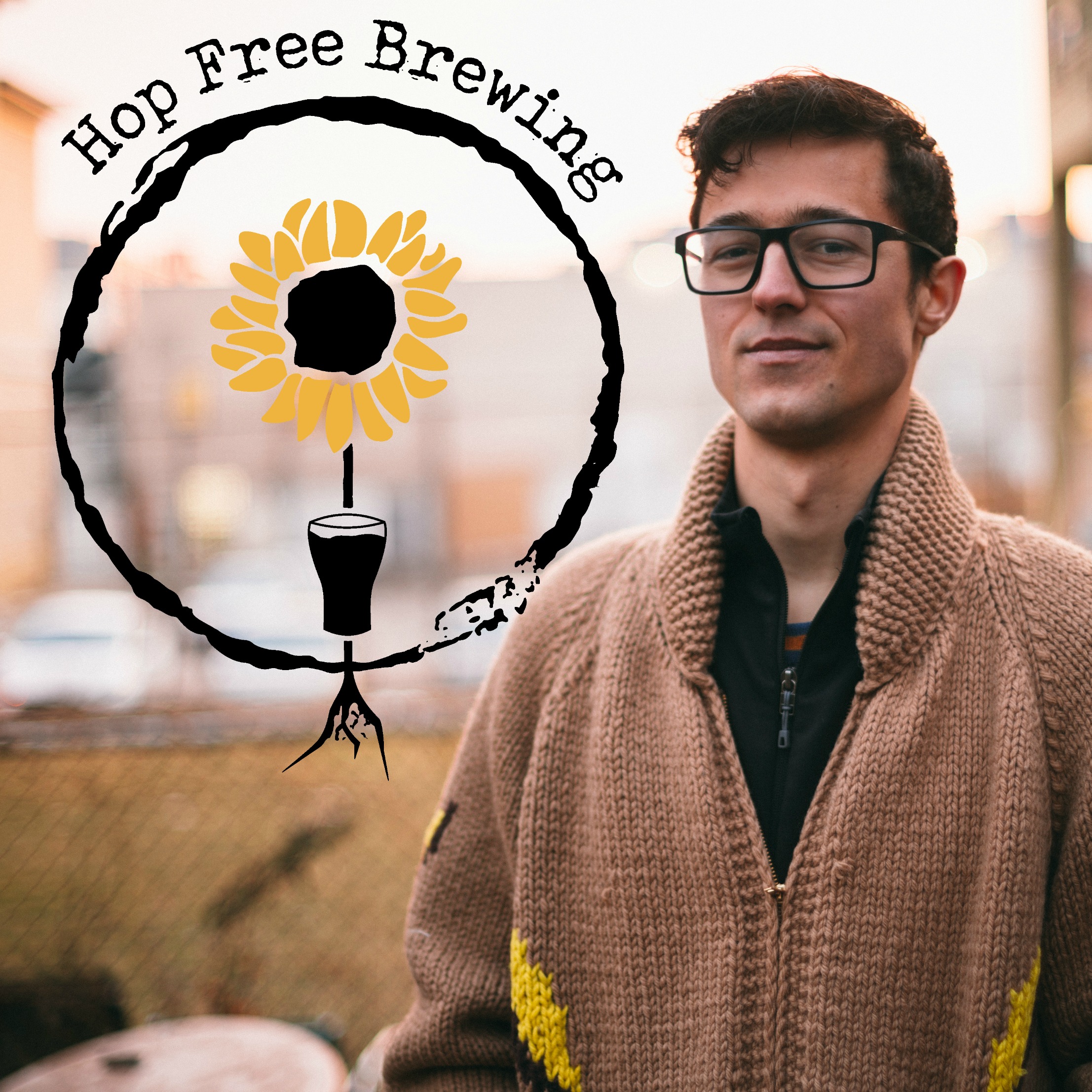 "Now my company can move forward with ease and confidence."
"My original vision for a logo did not work out, and Lyss reassured me that starting from scratch was ok. We were able to brainstorm together and create a logo which conveys meaning, stands out, and looks good all at the same time.
Lyss built an incredible website and wrote concise and engaging paragraphs to convey the mission, vision, and origins. With the help of BrandLyss, my company can move our mission forward with ease and confidence."
- Nick, Owner