Feeling BrandLyss?
Brand Strategy. Logos.
Websites. Digital Media.
For Small Business Owners and Entrepreneurs.
I'm Lyss.
My friends in college called me Lyss. The nickname has defined many stages of my life: SleepLyss, ReckLyss, CycLyss, DreamLyss. All these stages led me to BrandLyss: a comprehensive digital experience and brand consulting business.
BrandLyss is my most authentic self. It's my personal brand - and it's who I bring to the table to help independent business owners discover their truest identity, and translate their unique offerings into digital dialogue to complement stellar service and products.
Read more about the BrandLyss Philosophy or
Schedule a free 30 Minute Coffee Date.
"Your support and work have been invaluable."
Mark Anthony
President, Northstar Dealer Solutions, Inc.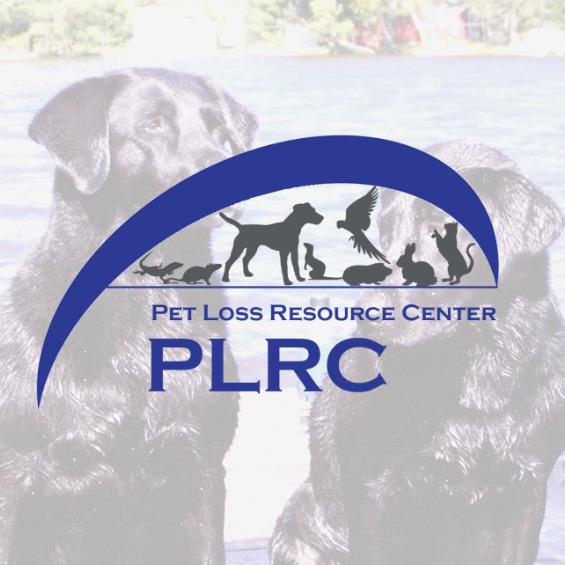 "Prompt, flexible, and professional. Lyss is able to throw herself into whatever project she's given."
Schedule a free 30 Minute coffee date with Lyss.
Current Location:
Minneapolis, MN
Lyss@BrandLyss.com
+1 (925)786-8604